Freight Forwarding by Air
MANAGED BY THE EXPERTS
Consumer demand and fast-paced global markets often mean an immediate and urgent need for your goods, and transporting your freight by air is the fastest way of transporting your goods around the world. With frequent flights around the globe each week, and with the demands on airliners to meet strict flight schedules, it is often a more reliable way to transport your goods. At Uneek Freight Services Ltd. (UFSL) we could have your goods transported from door to door within just 1-2 days, allowing you to unlock the capital tied up in your shipment much quicker.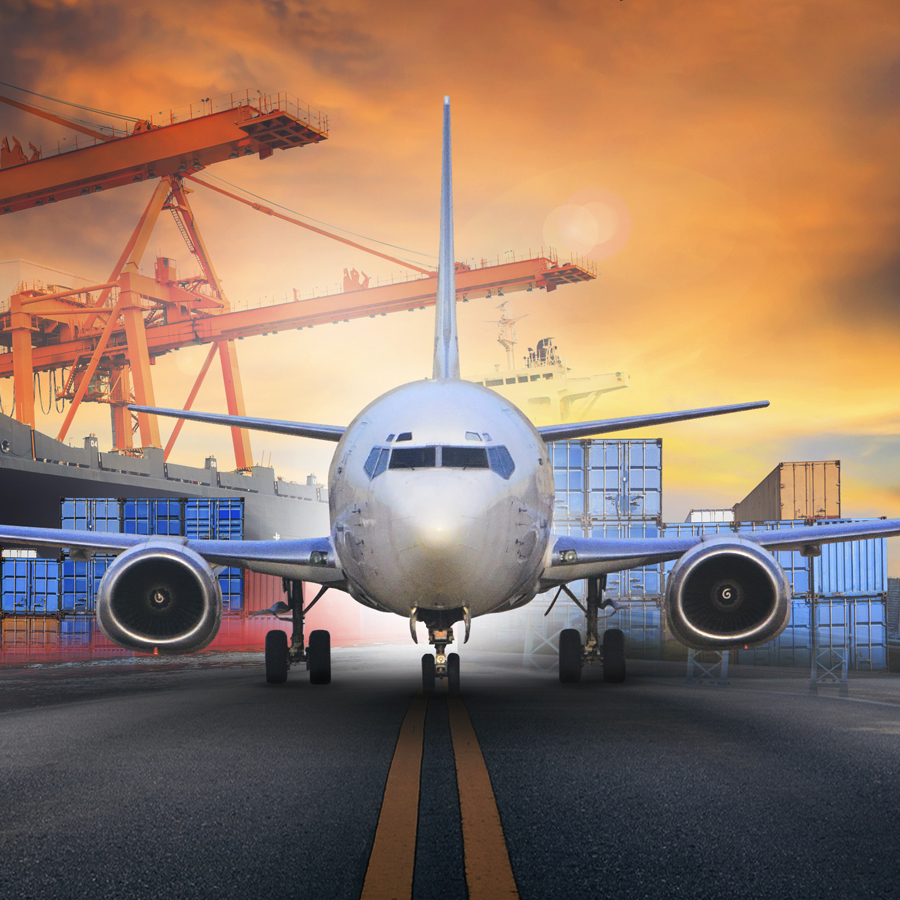 Air Freight Forwarding
UNEEK GROUP
.....
Help with your EU Customs Declaration
If you need help importing goods from the EU into GB then you may need help with your Customs Declaration. This will depend on the type of goods you are importing plus the customs duties that may be due. At Uneek Group we have unprecedented experience in both importing and exporting to the EU and are here to help you with all the documentation you will need.