Freight Forwarding by Road
MANAGED BY THE EXPERTS
Our all-inclusive road freight service runs across a global platform manned by a team of experts uniquely skilled at overseeing overland operations, including customs requirements. From departures to door-to-door delivery to web-based tracking, we offer a comprehensive, highly dependable platform that functions seamlessly within both international and domestic landscapes. We also work within your specific industry requirements to optimise efficiency and save you money and time. Uneek Forwarding offers an unparalleled road service that ensures your freight reaches its destination with the utmost efficiency and speed.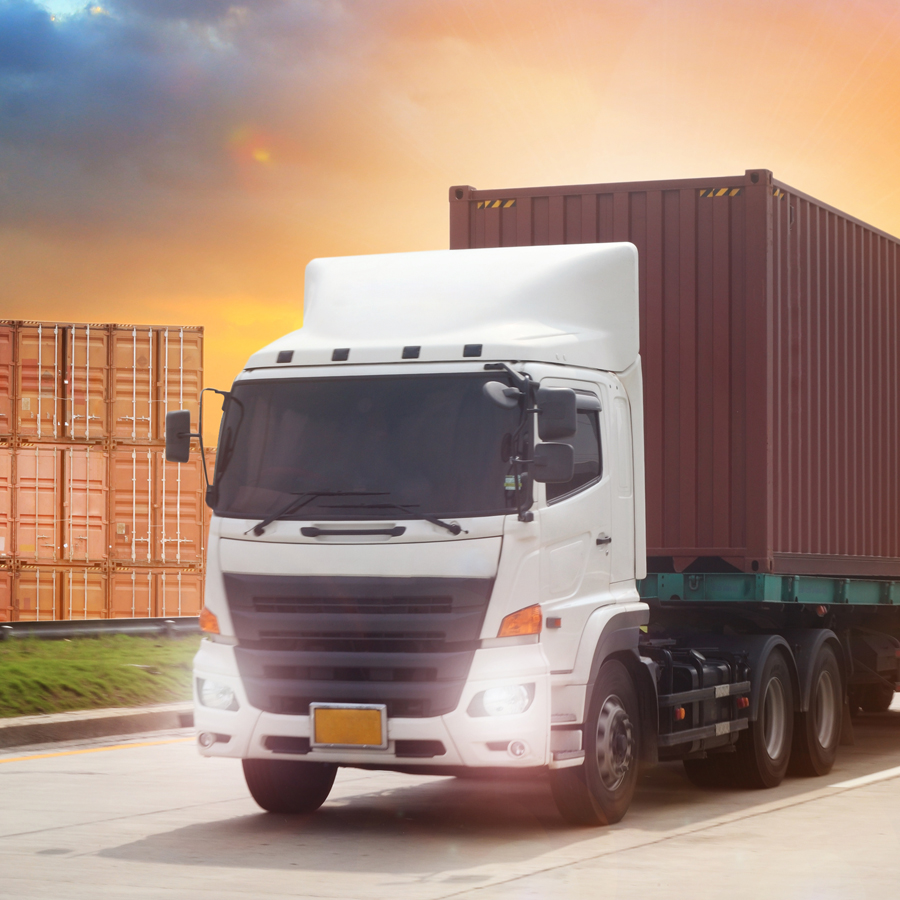 Road Freight Forwarding
UK, EUROPE AND BEYOND WITH UNEEK GROUP
We can transport goods via road throughout the UK, Europe and beyond. We have the expertise, vehicles and technology to move virtually any cargo, palletised goods, or specialist items according to your requirements. Standard groupage services operate from the UK with services throughout Europe and beyond. And for your more time-critical and sensitive movements, we supply Dedicated Full Trailer Loads and Dedicated Sprinter Vans to and from anywhere in the UK and throughout Europe. All of our services with proof of delivery.

Uneek has achieved Authorised Economic operator status which is an internationally recognised quality mark that shows our business's role in the international supply chain is secure and has customs control procedures that meet a high level. For more information, please contact a member of our team…