Rail Freight by Uneek Forwarding
MANAGED BY THE EXPERTS
Rail Freight offers speeds much faster than Sea Freight whilst being considerably cheaper than Air Freight, Rail Freight is now a competitive way of importing goods to the UK from many different locations overseas. One rail shipment can arrive in the UK from China in only 2 weeks, much faster than sea freight. Like many of our other freight services, Uneek Group can adapt to the specific needs of a client. Simply contact our friendly team to see what Uneek Group can do for you regarding all your Freight Forwarding needs.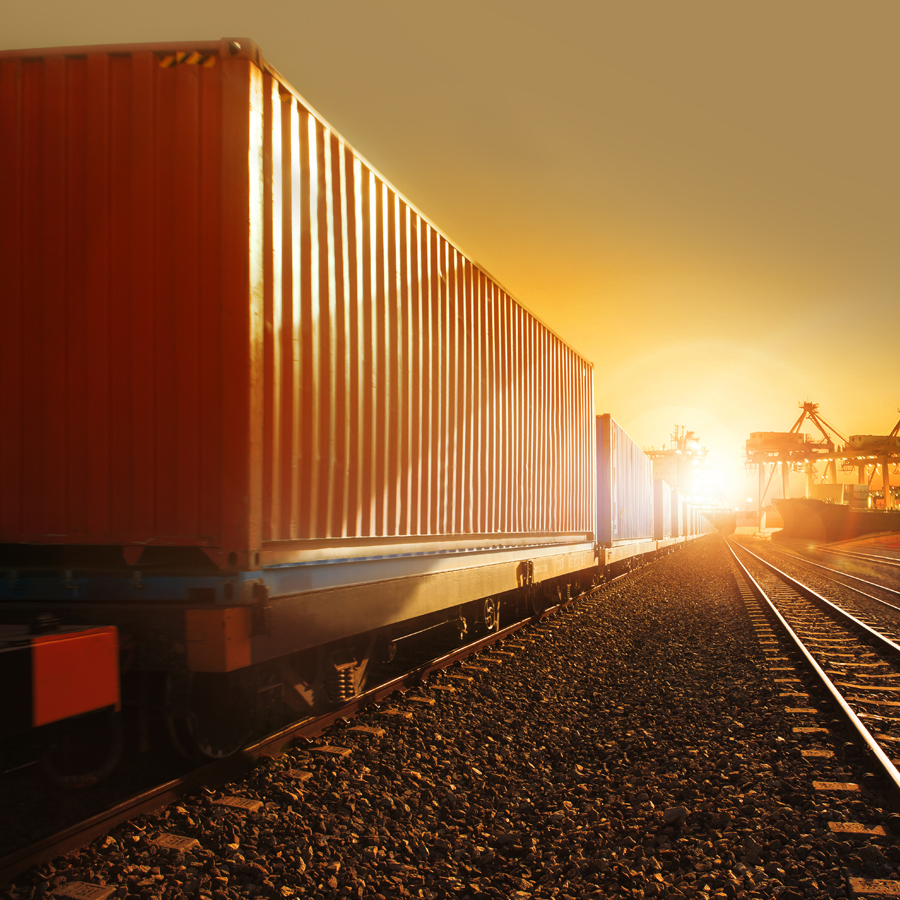 Rail Freight Forwarding Services
CHINA RAIL NETWORK TO UK WITH UNEEK GROUP
Rail Freight – Chinas newly introduced train link from Zhengzhou China to Barking UK has opened a huge number of possibilities regarding the transport of goods. Regular freight containers can be transported by rail, meaning you do not have to compromise on the size of a shipment when switching from other shipping methods. We expect rail freight to be extremely popular with those importing goods to the UK from China.

Uneek has achieved Authorised Economic operator status which is an internationally recognised quality mark that shows our business's role in the international supply chain is secure and has customs control procedures that meet a high level. For more information, please contact a member of our team…