Freight Forwarding at its best
SEA, AIR, LAND & RAIL
We are specialists in overseeing the timely, efficient and cost-effective transportation of your goods. Our freight forwarding services offer you hassle-free transport of your cargo. We work hard on your behalf to negotiate reduced rates with carriers, sort the paperwork, and liaise with carriers to ensure a smooth and successful delivery. Whether you are delivering commercial cargo or personal effects, we can offer the best shipping solutions for you and your business, along with specialist advice and support.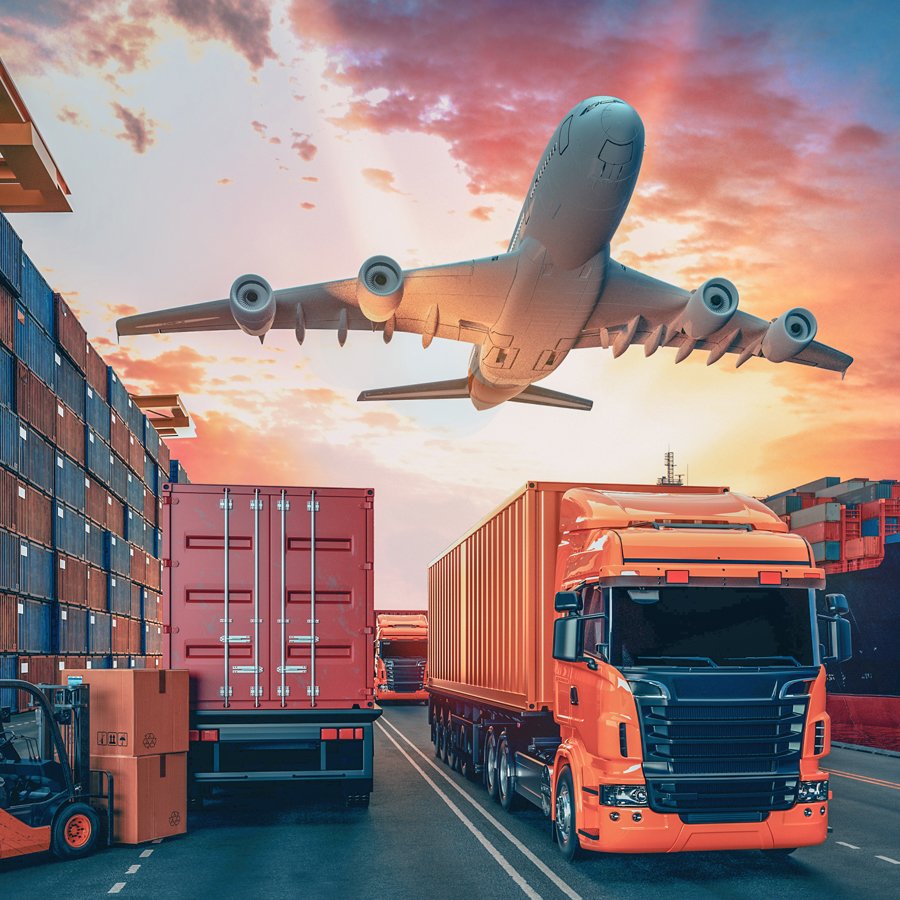 WHAT WE DO
A Selection Of Our Services
Help with your EU Customs Declaration
If you need help importing goods from the EU into GB then you may need help with your Customs Declaration. This will depend on the type of goods you are importing plus the customs duties that may be due. At Uneek Group we have unprecedented experience in both importing and exporting to the EU and are here to help you with all the documentation you will need.