Industry Solutions
UNEEK GROUP
At UNEEK we match our services to your industry and adapt them to fit with your products and company requirements. As every business sector and its products are different they always have their own set of requirements. Below are just a few of the of these sectors that we at UNEEK have developed; a set of requirements to enable us to offer you the best possible solution for your business.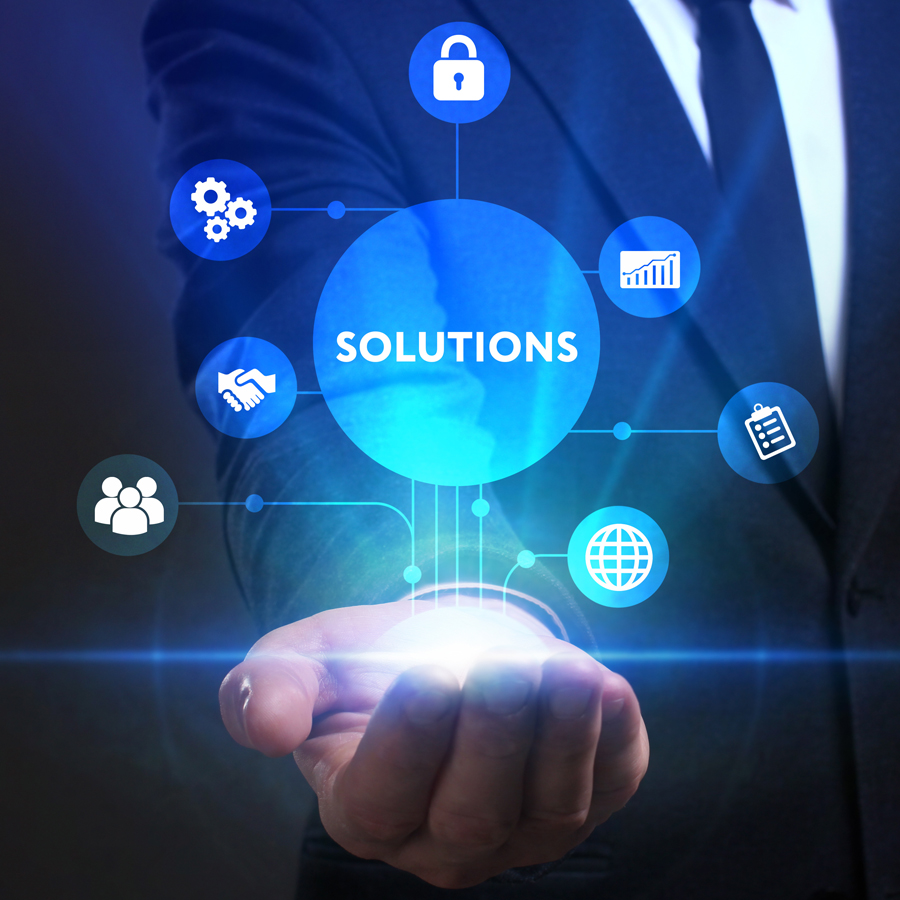 Outstanding Industry Solutions
A Selection Of Our Solutions
Customs Declaration Service (CDS)
HM Revenue and Customs recently announced that the Customs Declaration Service (CDS) will fully replace the Customs Handling of Import and Export Freight (CHIEF) system by 31st March 2023. Uneek Forwarding is already in the final stages of testing for migration to CDS and has already completed much of the preparation work on our customers' behalf. Please see our Customs Declaration Service for more information. This information is essential for anyone bringing goods into the UK.

Uneek has achieved Authorised Economic operator status which is an internationally recognised quality mark that shows our business's role in the international supply chain is secure and has customs control procedures that meet a high level. For more information, please contact a member of our team…