Sea Freight Forwarding
MANAGED BY THE EXPERTS
Sea freight is a safe and reliable method of forwarding your goods. It allows for larger-scale shipping, greater quantities, and heavier goods that air freight would not be able to accommodate. Whilst sea freight is not as fast as some other methods, it remains a cost-effective way of transporting large volumes of freight to anywhere in the world. Whether it is a port to port, or a door to door shipment, we offer a full range of services covering the entire shipping process making everything more simple for you.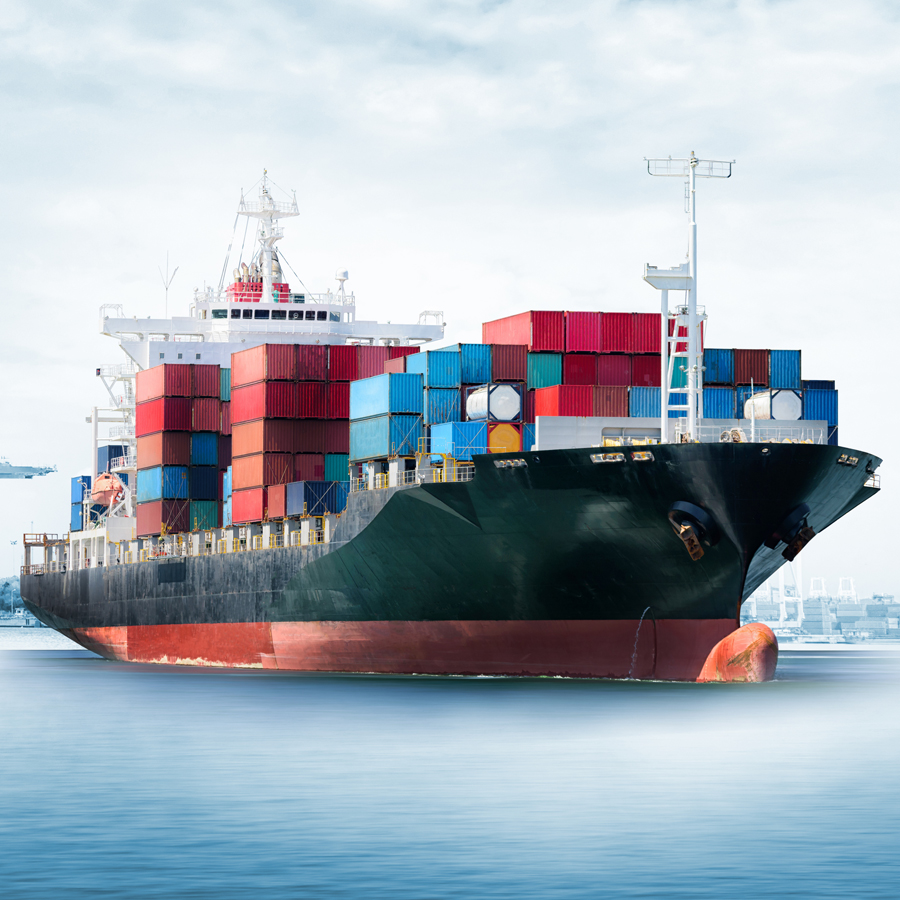 Sea Freight and Ocean Freight Forwarding
UNEEK GROUP
Our Sea Freight and Ocean Freight team are ideally situated in offices across the world near all major shipping lanes and can help provide you with a tailored service that makes sure your cargo moves quickly, securely, and hassle-free from origin to destination. So if you have a large shipment, or heavy objects unsuitable for transport by air, please contact us about Sea Freight. Uneek Group has many years of experience in working with clients to meet their requirements and exceed their expectations, continuously making us leaders within the freight forwarding industry. We are able to offer free advice to anyone interested in freight forwarding so if you have any questions please do not hesitate to get in touch with us at Uneek Group. If you would like to find out more about freight forwarding then take a look at our related pages on this website or contact us via the contact us page.

Uneek has achieved Authorised Economic operator status which is an internationally recognised quality mark that shows our business's role in the international supply chain is secure and has customs control procedures that meet a high level. For more information, please contact a member of our team…