Vehicle Shipping
MANAGED BY THE EXPERTS
Whatever your automotive logistics needs, we at Uneek Forwarding can provide a timely response and outstanding service for all car shipping to and from the UK. Whether it is car shipping to and from the UK, sourcing and supplying raw materials, manufacturing plants, outbound automobiles to end customers or aftermarket logistics, we deliver your automotive goods faster and more cost-efficiently than anyone else today.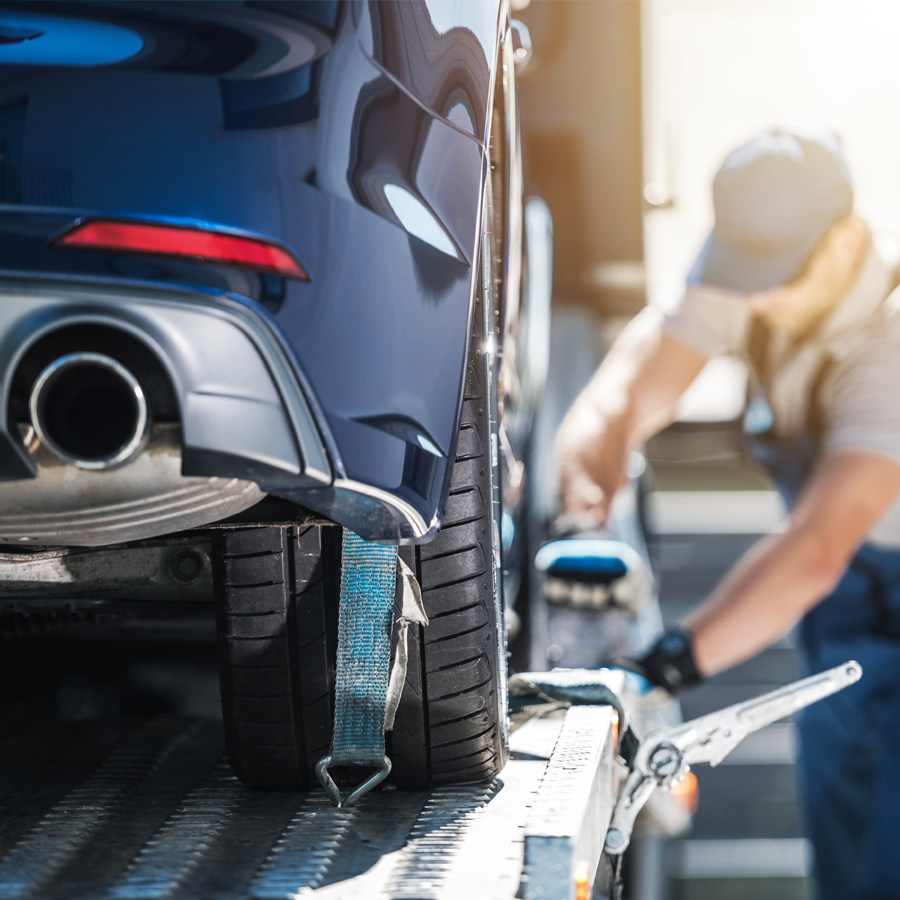 Help with your EU Customs Declaration
If you need help importing goods from the EU into GB then you may need help with your Customs Declaration. This will depend on the type of goods you are importing plus the customs duties that may be due. At Uneek Group we have unprecedented experience in both importing and exporting to the EU and are here to help you with all the documentation you will need.

Uneek has achieved Authorised Economic operator status which is an internationally recognised quality mark that shows our business's role in the international supply chain is secure and has customs control procedures that meet a high level. For more information, please contact a member of our team…