Global Cross Trade
MANAGED BY THE EXPERTS
Uneek Group understands that sometimes our customers need to move cargo to and from countries in which they themselves are not based. That is why we help with queries and bookings outside of the country from where your business operates. When cargo is moved between an origin and destination without it entering the country where the shipper is registered, it is commonly referred to as cross trades. We at Uneek have dedicated teams of specialists, experienced in all aspects of cross trades to enable you to ship cargo direct from any origin to any destination, whilst maintaining a local contact. Our cross trades team support our full range of freight services, which means that wherever your cargo is travelling to or from, you will have a dedicated team supporting you, locally.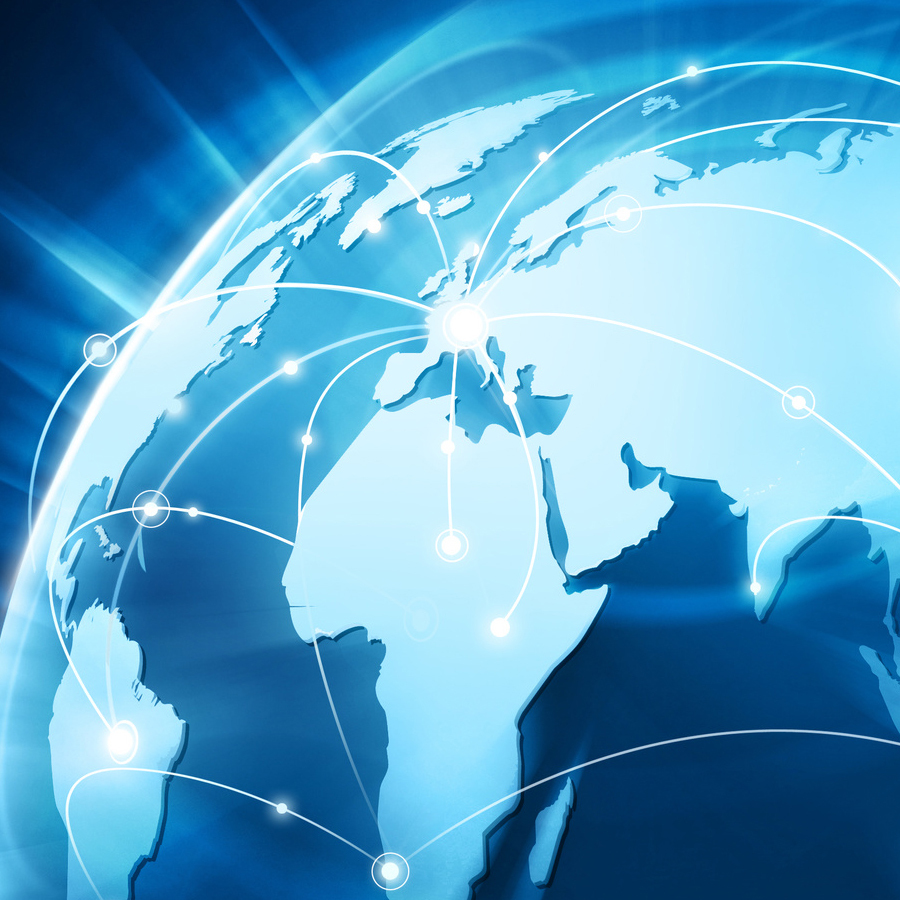 Customs Declaration Service (CDS)
HM Revenue and Customs recently announced that the Customs Declaration Service (CDS) will fully replace the Customs Handling of Import and Export Freight (CHIEF) system by 31st March 2023. Uneek Forwarding is already in the final stages of testing for migration to CDS and has already completed much of the preparation work on our customers' behalf. Please see our Customs Declaration Service for more information. This information is essential for anyone bringing goods into the UK.

Uneek has achieved Authorised Economic operator status which is an internationally recognised quality mark that shows our business's role in the international supply chain is secure and has customs control procedures that meet a high level. For more information, please contact a member of our team…